Step one: Find random electronic road sign, like such:
Hack the guts, like so: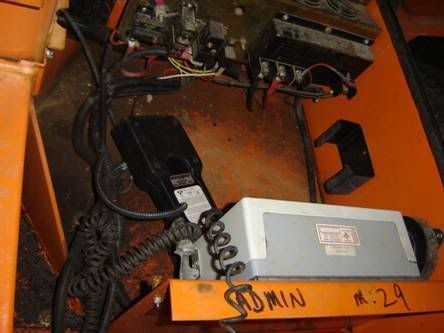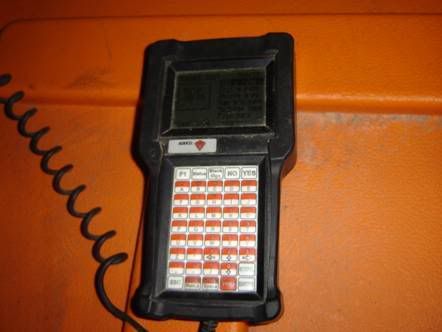 Take a moment to chuckle over awesome results, perhaps snap a pic, then RUN:
hahahahhahahaha. If you would really like to know how to pull that off,
click here
. The instructions seem easy enough, but...um, i'm too much of a pussy. Plus, I would probably go overboard and make the sign say something super offensive, yet hilarious. O well.