I AM! And what makes a great tv show is not only their content and execution during their run, but also how they choose to end the series. That is, how they choose to end their series IF they know that they are being taken off the air. I'm not sure if I could come up with a better top 10 Best Television Series Finales than
Arlo J. Wiley
, but so far his list is very spot on! No matter what shows I've seen or haven't seen, he and I share the same #1 choice, that's for sure!
I suggest reading
his Top 10 Best Television Series Finales List
for his brilliant explanations as to why these finales are SO great. I'll just compile the list via photos and gush over the number 1 choice.
Again, this is Arlo J. Wiley's List PLEASE PLEASE PLEASE go read his article for a super duper great description on each of his choices!
10. "Exeunt Omnes," Oz
9. "Discos and Dragons," Freaks and Geeks
*fuck yes! Freaks&Geeks is in my top five fav shows of all time!
8. "Made in America," The Sopranos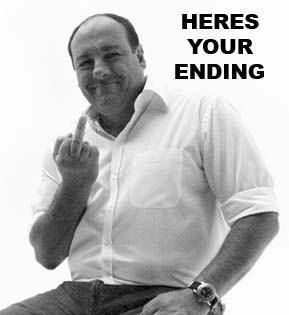 7. "Christmas Special," The Office(UK)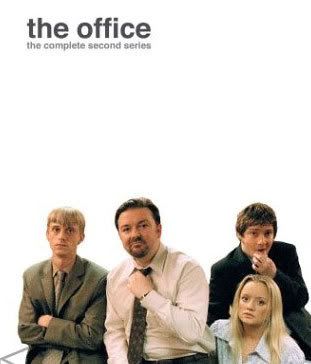 6. "Daybreak," Battlestar Galactica
5. "Goodbye, Farewell and Amen," M*A*S*H
4. "Development Arrested," Arrested Development
3. "Chosen," Buffy the Vampire Slayer
*yes!
2. "Not Fade Away," Angel
*yes!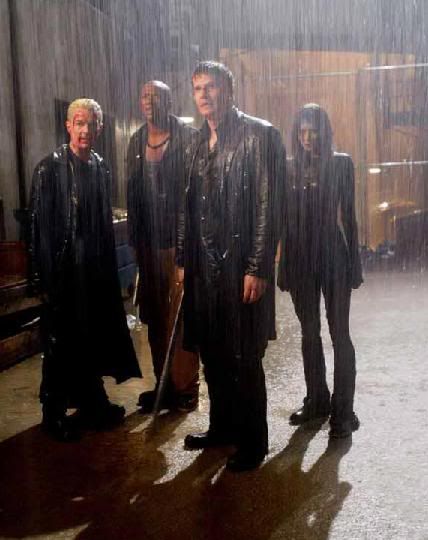 1. "Everyone's Waiting," Six Feet Under
*YES! muthafuckin' agreed!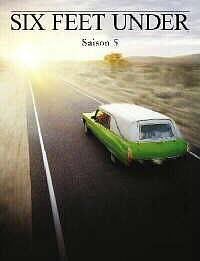 Here's the thing about Six Feet Under. It's tied in my top 2 fav shows of all time. That, and Firefly. However, Six Feet Under's finale is (at least in mine and Arlo's opinion)the best show finale EVER. I
still
tear up if I watch the ending montage. Below is said ending montage, but it obviously wont pact quite the punch if you aren't invested in the characters and have never seen the show. It's still perfect, non the less.
no seriously, i started crying 1:23 into watching it just now!
Fucking Perfect!